Knowledge and innovation have made us the market leader
Therefore, we continue to invest substantial resources in developing tomorrow's technology in air handling. We are happy to share the knowledge we have accrued with you. See us as a resource. Take advantage of our knowledge online or visit our new Competence Centre.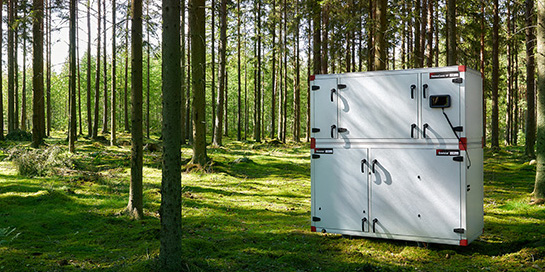 Webinars about ventilation
IV Produkt Online has already attracted several thousand participants from over 25 countries.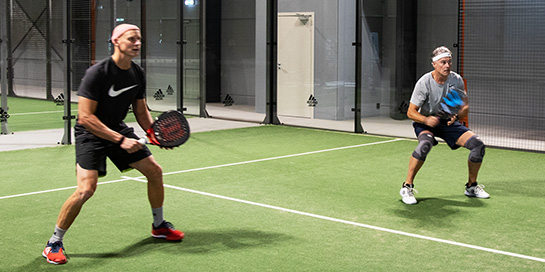 More videos on ventilation
Find videos about air handling units and energy efficiency here.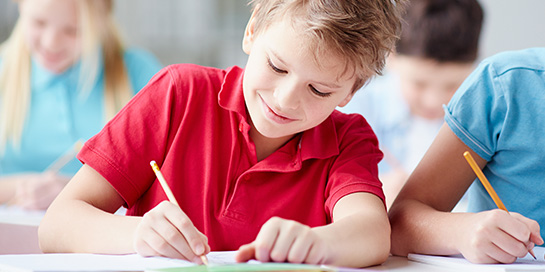 Articles about ventilation
Access the latest knowledge from the ventilation industry.