At IV Produkt, we aim for our air handling units to create an exellent indoor climate. This increases both our well-being and our performance, which is why it should be considered a key priority in all schools, homes and work places. Consequently, our mission becomes clear – to use smart products and new ways of thinking to improve the indoor climate.
Innovative ventilation solutions can add value to your project. Here are three possibilities that you may not have considered.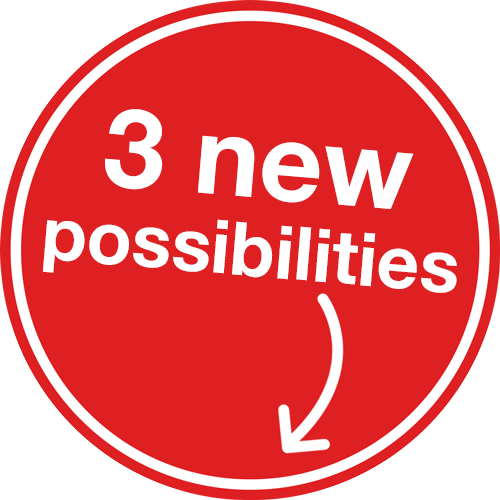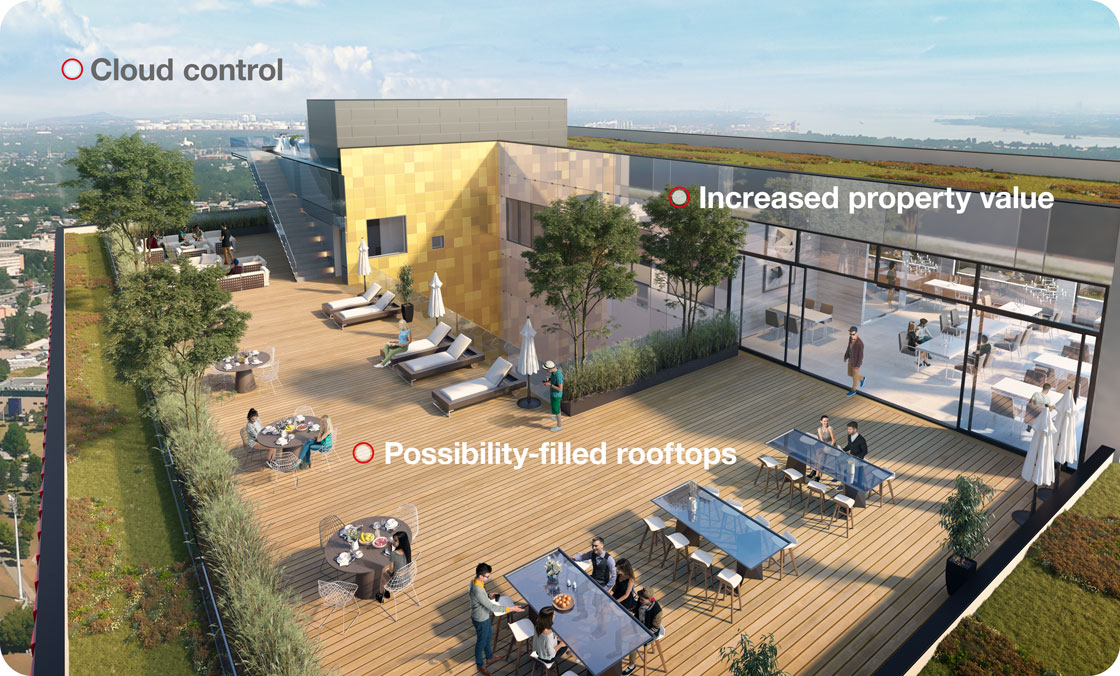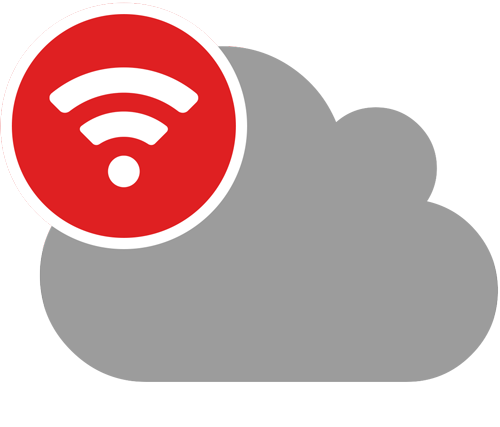 Cloud control
The number of connected products is constantly growing. Nowadays, even air handling units can be monitored and controlled from the cloud, which saves time and money, and also provides greater security for property owners, service technicians and others.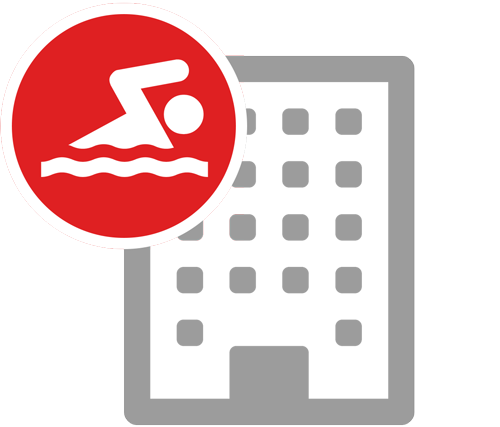 Possibility-filled rooftops
We can also see great possibilities for architects. Why use rooftops for HVAC installations, when we can create compelling commercial surfaces? Roof terraces, gardens and swimming pools are all possible when cooling and heating is integrated into the air handling units. Happier tenants and reduced costs come as an additional bonus.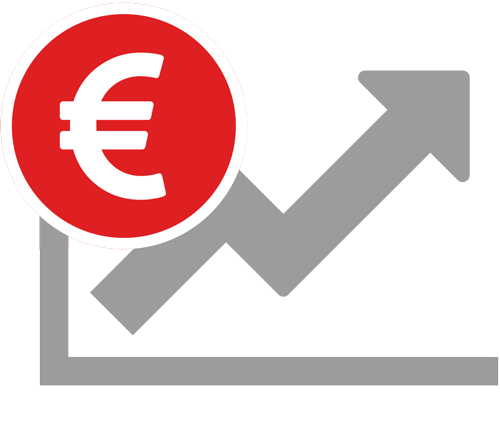 Increased property value
Smart ventilation solutions do not only create more usable space – they also increase the property's rentable area. Combined with low installation and operating costs, this results in a significant increase of the property value.
For us, these three possibilities have inspired the development of integrated products like the reversible heat pump ThermoCooler HP and the new EcoCooler, as well as the highly useful cloud service IV Produkt Cloud.