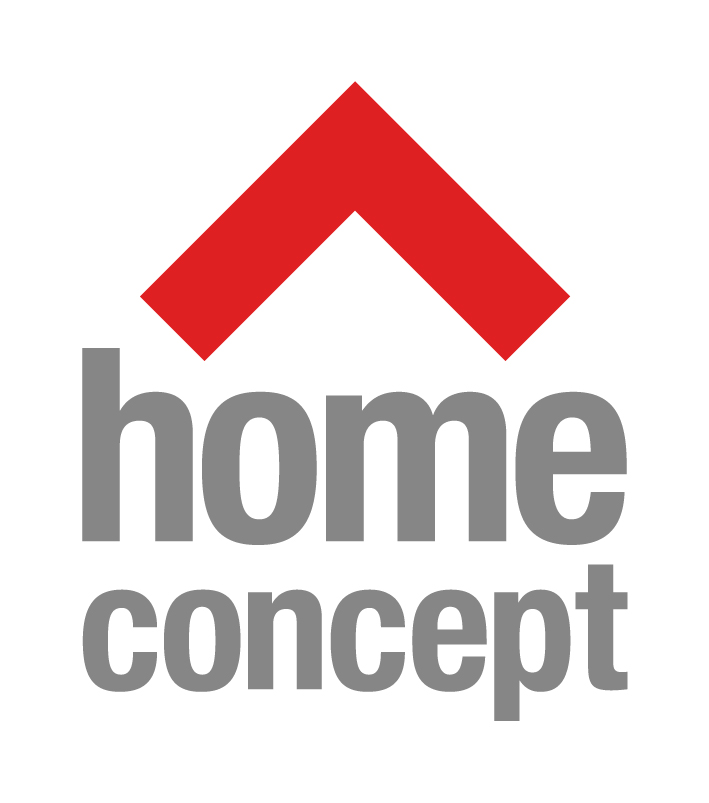 A series of extract air units with integrerad heat pump for energy efficient blocks of flats
The majority of existing blocks of flats only have one extract air ventilation system (F-system). In cases where no supply and extract air system (FTX) exists, there is an option to recover energy from extract air.
EcoHeater is an extract air unit with integrated heat pump. The compressor is speed controlled via a frequency inverter, which means that EcoHeater is constantly adjusting in relation to the amount of energy that is available to recover. When tenants cook or take a shower, EcoHeater also recovers the extra energy that arises as a result of a higher moisture content and increased air flow. This is unique to EcoHeater.
EcoHeater is simple to install and offers substantial energy savings.
Learn more about residential ventilation
Easier and less costly to install than installing supply air ducts
Gives energy savings comparable to conversion to a FTX-system
Installation does not disturb tenants
Manages 6–60 flats/units
Air flow 0,18 – 2,10 m3/s
6 sizes