IV Produkt Cloud is a cloud service for our air handling units with integrated control, in which you and your colleagues will be able to keep track of your systems no matter where you are.
After connecting the unit to the internet, you can access IV Produkt Cloud using the browser in your smartphone, tablet or computer. The cloud service is accessed as a subscription.
You get a rapid overview of the status of your systems. You can adjust the time schedule, set points and see any alarms. Alerts can also be sent to your computer or smartphone so you can quickly prioritise and take action. IV Produkt Cloud for ease of service, support and commissioning of units.
Always accessible wherever there is Internet access
All systems collected in one place
Alarm monitoring via PC or smartphone
Possible to analyse and act quickly
Control of the indoor climate in your properties everywhere and anytime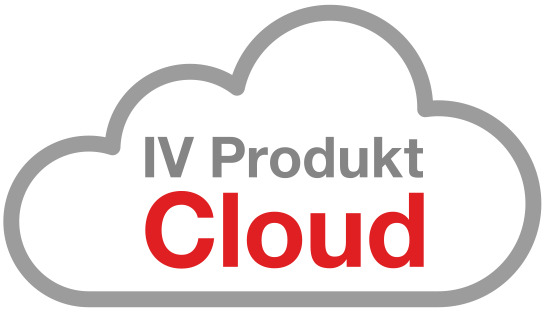 Choose your IV Produkt Cloud subscription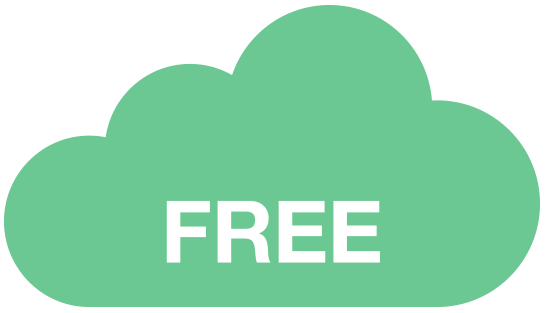 Completely free subscription
See status and flow chart and reset alarms
Service+ included the first month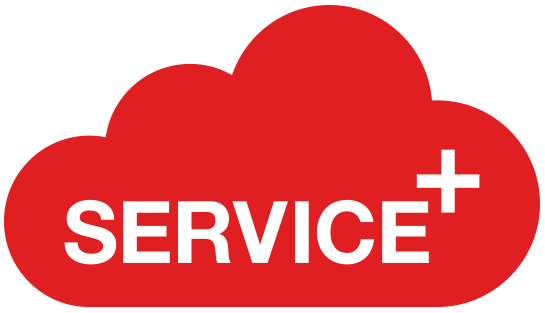 Full access to change control functions and adjust values
Alarm notifications, history and upgrades
Good for balancing and commissioning
Support capability from us at IV Produkt
Lower your costs with Digital Wallet
For you who have multiple air handling units and wish to manage your own account. IV Produkt Cloud Digital Wallet lets you switch between Free and Service+ subscriptions as the requirements of the system change.
 
Get an overview with the flow chart
The flow diagram gives you an overview of the status of the unit. You can control the indoor climate, analyse and act quickly if necessary.
This is just one of many smart IV Produkt Cloud features. With others, such as alarm monitoring, time scheduling and Energy Watch, you will get a complete cloud-based service for managing your air handling units.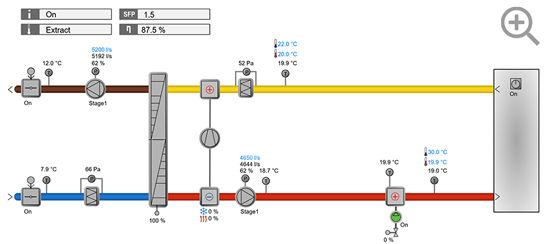 Get started with IV Produkt Cloud
Need help getting started with IV Produkt Cloud? Start with this registration guide, which helps you register your unit by yourself and answers the most common questions:
Tip:
This video shows, among other things, how to connect your air handling unit to the internet and how to use the cloud service.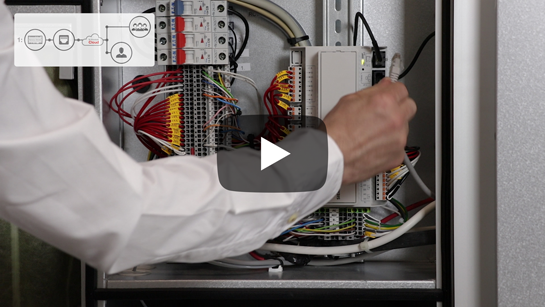 Learn how others like IV Produkt Cloud
"IV Produkt Cloud is valuable for installations that depend on being reliable and stable"

Jimmy Gomez, Bravida Ventilation Jönköping
"With IV Produkt Cloud on our units, we can check and optimise the settings from our office"

Enis Jashari, Elitech Services
"Cost-effective for customers and service personnel"

Tomas Jonasson, Torskinge plåt
"Thanks to the well thought-out cloud functionality at IV Produkt, we have already saved a number of on-site service visits, and thus a lot of time and driving"

Marko Gramm, HTH Hanse