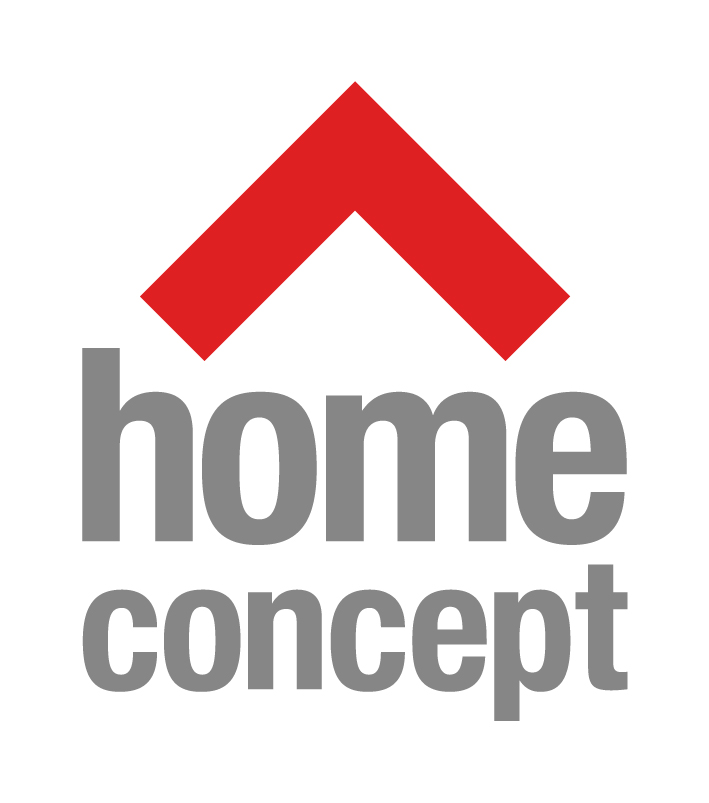 Centrally positioned FTX units for renovating and building blocks of flats
Home Concept was launched in 2011, and has become a great success! The series today supplies the ventilation of over 300,000 flats. We are seeing a clear increase in centrally located FTX units instead of one unit in each flat. This means the FTX unit is easy to control and monitor and tenants do not have to be disturbed when servicing the unit.
A balanced supply and extract air ventilation system with high efficiency heat recovery creates the best indoor climate and provides the lowest power consumption. Home Concept has customised control equipment for homes and offers a wide range of fans, engines and heat recovery units to provide the best energy optimisation.
More and more people are choosing counter-flow heat exchangers for housing projects because there is no risk of odour transfer between supply and extract air. Our counter-flow heat exchanger is equipped with a unique, patented defrosting technology – ODS. This ensures the highest possible annual efficiency without the risk of the exchanger freezing and being blocked with ice.
Learn more about residential ventilation
Extremely low energy consumption
Manages 6–240 flats/unit
Easy for the property owner, the installer and the tenant
Airflow 0.12–6.0 m3/s