We're now almost halfway through 2022 and the summer is here. We look back on six months filled with activities.
Back at the Nordbygg fair
In April, it was finally time for Nordbygg and we were there to present our news in energy efficient air handling. Visitors had the opportunity to experience the benefits of our latest innovative ventilation units, we thank you all for interesting and rewarding conversations.
Innovation Van in Europe
Our IV Produkt Innovation Vans have been on the road in Sweden, Germany, Belgium, Norway, Denmark and the UK.
One van, equipped with our extract air unit with integrated heat pump EcoHeater, started the journey in northern Sweden. There we met several property owners and housing associations.
Meanwhile the other van, equipped with our Envistar Top unit with the integrated reversible heat pump ThermoCooler HP, visited places in the Nordics and Europe and was much appreciated and well attended.
Now both vans are equipped with Envistar Top with ThermoCooler HP and are ready for an autumn with more meetings!
Opening hours – summer 2022
We are closed from July 16th to August 8th.
In case of emergency,
call +46 70 – 670 88 99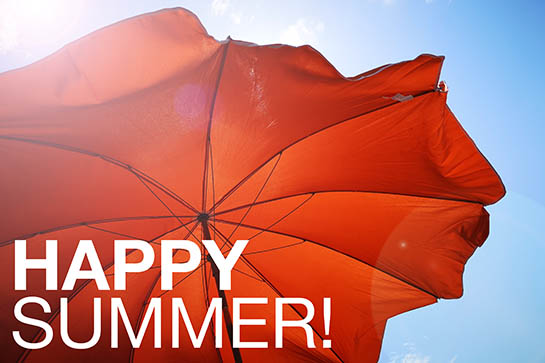 Fairs and news this autumn
IV Produkt continues to grow and we have in the last six months expanded with several committed employees in Piteå, Germany and Norway, among others.
We look forward to meeting you all in the autumn and presenting our news! We also hope to see you at the fairs Get Nord in Germany, Finnbuild in Finland and VVS Dagene in Norway.
We wish you all a wonderful summer!