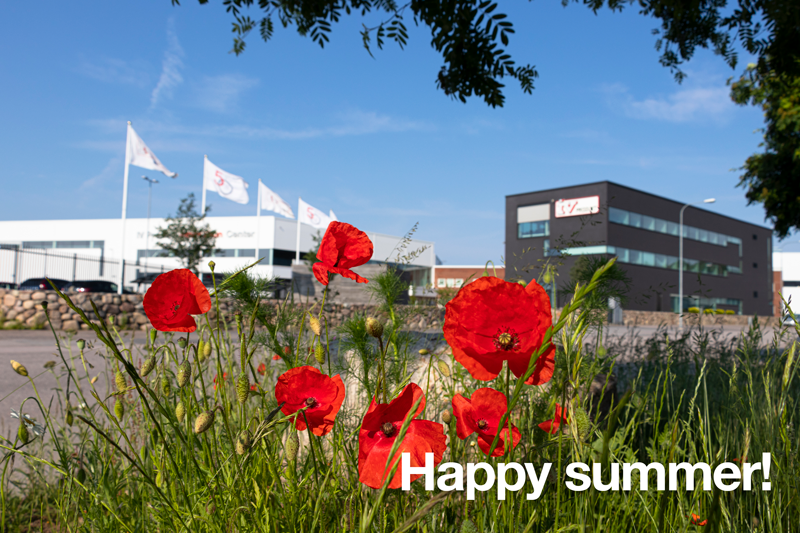 We wish all our customers and partners a Happy Summer!
This year, we celebrate 50 years of energy efficient air handling, and we can proudly say that we are stronger now than ever before. Our products create a good indoor climate and save energy, so we truly are in an industry of the future!
Thanks to engaged co-workers and smart investments, for example in a high-technological lab, we can maintain the highest pace of development. In the first half of 2019, two of our new releases have been a brand new generation of the top-connected Envistar Top unit and our new hand-held terminal with touch screen. They have both done really well on the market.
We now look forward to a very exciting autumn.
Have a great summer!
Opening hours – summer 2019
We are closed from July 13th to August 4th.
In case of emergency,
call +46 70 – 670 88 99