Because of the Corona pandemic, Nordbygg 2020 has been postponed until 29 September to 2 October. We will provide further information at a later date.
Read the press release from Nordbygg
Welcome to visit us at Nordbygg, where we will showcase our latest news within energy efficient air handling! The event unites 900 exhibitors with almost 50,000 visitors, and it takes place on April 21–24 2020, at Stockholmsmässan.
Nordbygg is one of our industry's most important meeting places for sharing knowledge. With so many vendors gathered under the same roof, you can get updated on the latest technology and at the same time network with just the right people. This makes your visit a good investment!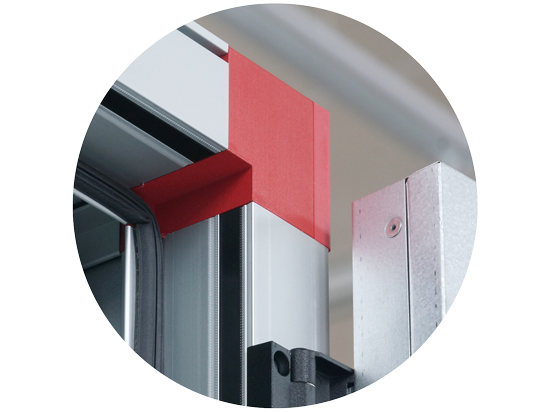 The latest product news
Nordbygg 2020 is the perfect opportunity for you to experience our latest product news in real life. Our skilled staff will be present to demonstrate the innovations!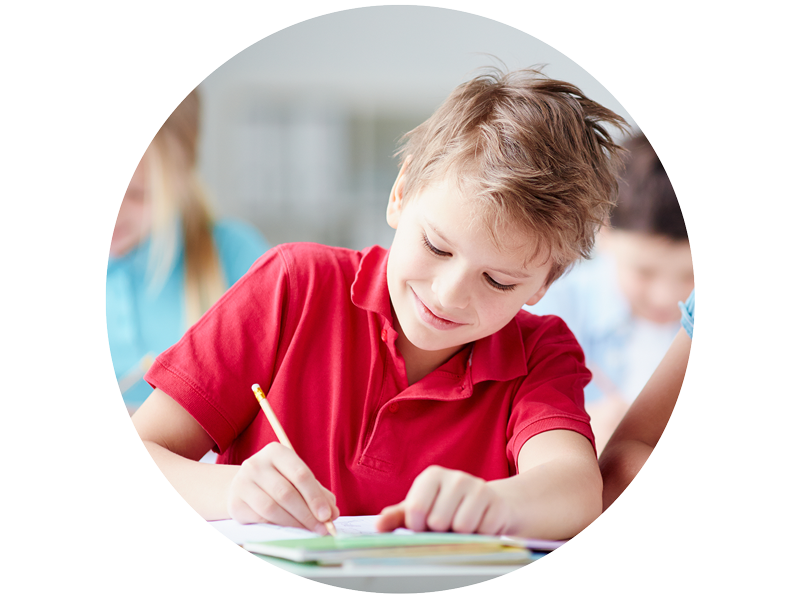 Smart ventilation solutions
bring unexpected advantages
Did you know that a good indoor climate improves the ability to perform optimally? Or that a new air handling unit could mean both significant cost savings and an increased property value? During Nordbygg, we will do a deep dive into these topics, and we hope that you join us!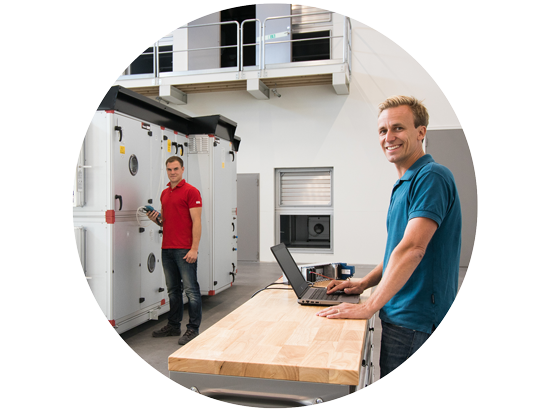 Making everyday life easier through product development
Innovation and product development is in our DNA and at Nordbygg 2020, you will see examples of how we have done our absolute best to simplify your everyday life.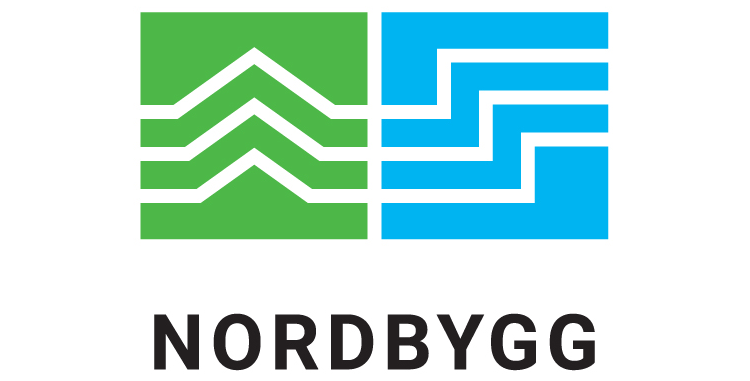 Meet us at booth A:36:20
We are located in hall A, booth 36:20. Use the link below to register for a free ticket.
Enter this registration code (lowercase):
ivproduktnb20