Welcome to a digital presentation about the future of air handling! Access knowledge on how a good indoor climate and smart ventilation can improve health, increase productivity while at the same time being a profitable investment. Also, join the grand opening of our new facilities.
Part 1: Knowledge and Grand Opening (approx. 25 min)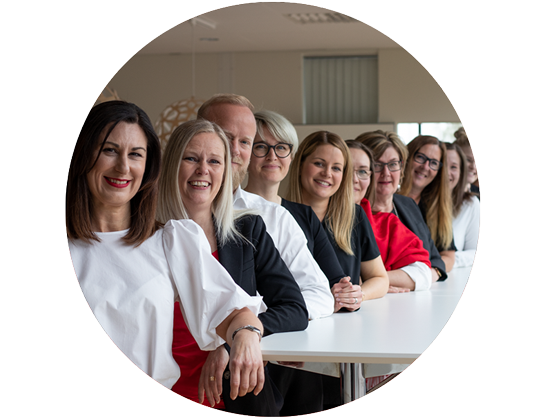 The importance of
a good indoor climate
How are people's health, wellbeing, learning and performance affected?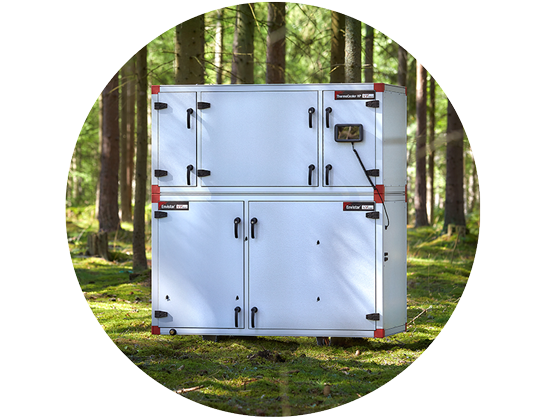 Three dimensions 
of sustainability
How can a green investment be profitable? Learn about ventilation and sustainability.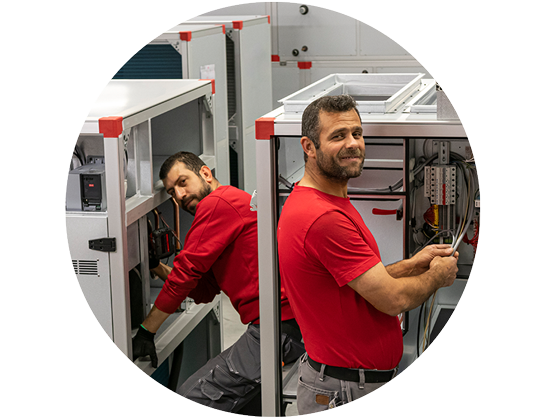 What does our air handling 
look like?
Access tips and ideas in this presentation from the leading supplier of air handling units in the Nordic region.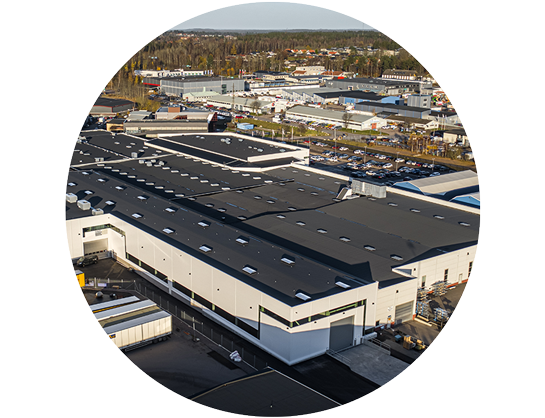 Grand opening of 
our new facilities
We are investing for our expansion. Participate in the grand opening of 5,500 sqm of facilities.
+
Part 2: Live panel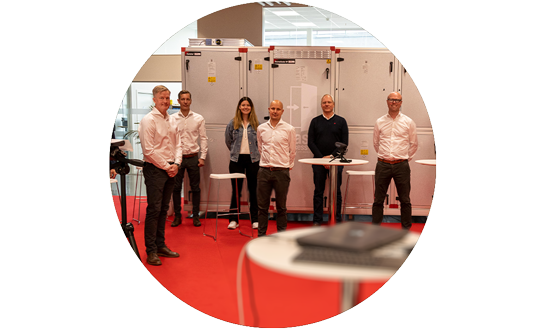 Ask us your questions
Stay online for the opportunity to ask questions to our knowledgeable staff live. We are curious about your thoughts!
About IV Produkt Online
When:
Thursday March 11 at 1 p.m. GMT (14:00 CET
Central European Time)
or
Friday March 12 at 10 a.m. GMT (11:00 CET)
Where:
Wherever you are with an internet connection.
How:
When you have booked your seat, you will receive a confirmation email. To get the most out of the experience, please use a computer with the Chrome browser or the browser in your smartphone Make sure that sound is turned on and preferably use headphones.