2019 has been a big year for us, where our 50th anniversary has coincided with both product releases and a new company sales target. Here are some of our highlights.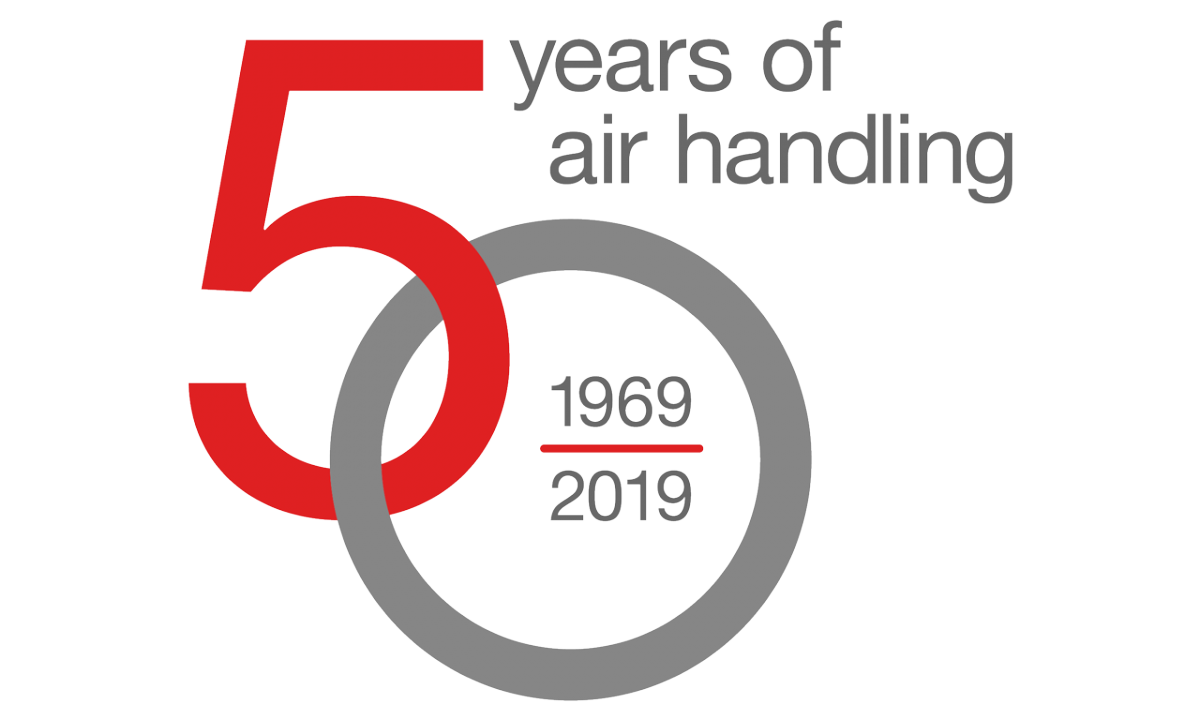 50 year anniversary and new goals
Just in time for our 50 year anniversary, we reached a revenue of 1 billion SEK, a goal that we set in 2013 and that we have worked hard to reach ever since.
With plans of new investments and expanded production facilities, we now continue towards our new goal – 2 billion SEK in 2026!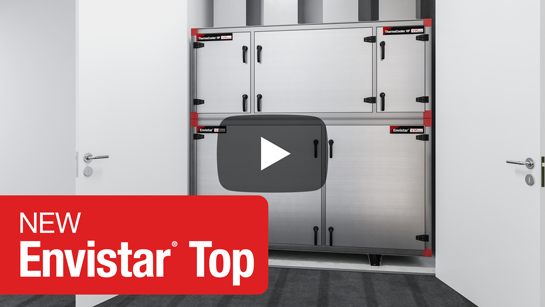 A new generation of Envistar Top
Our top-connected air handling units have been a major success since their launch in 2004. In 2019, we launched a brand new generation of the Envistar Top series, which thanks to a number of smart improvements is more flexible and energy efficient than ever before.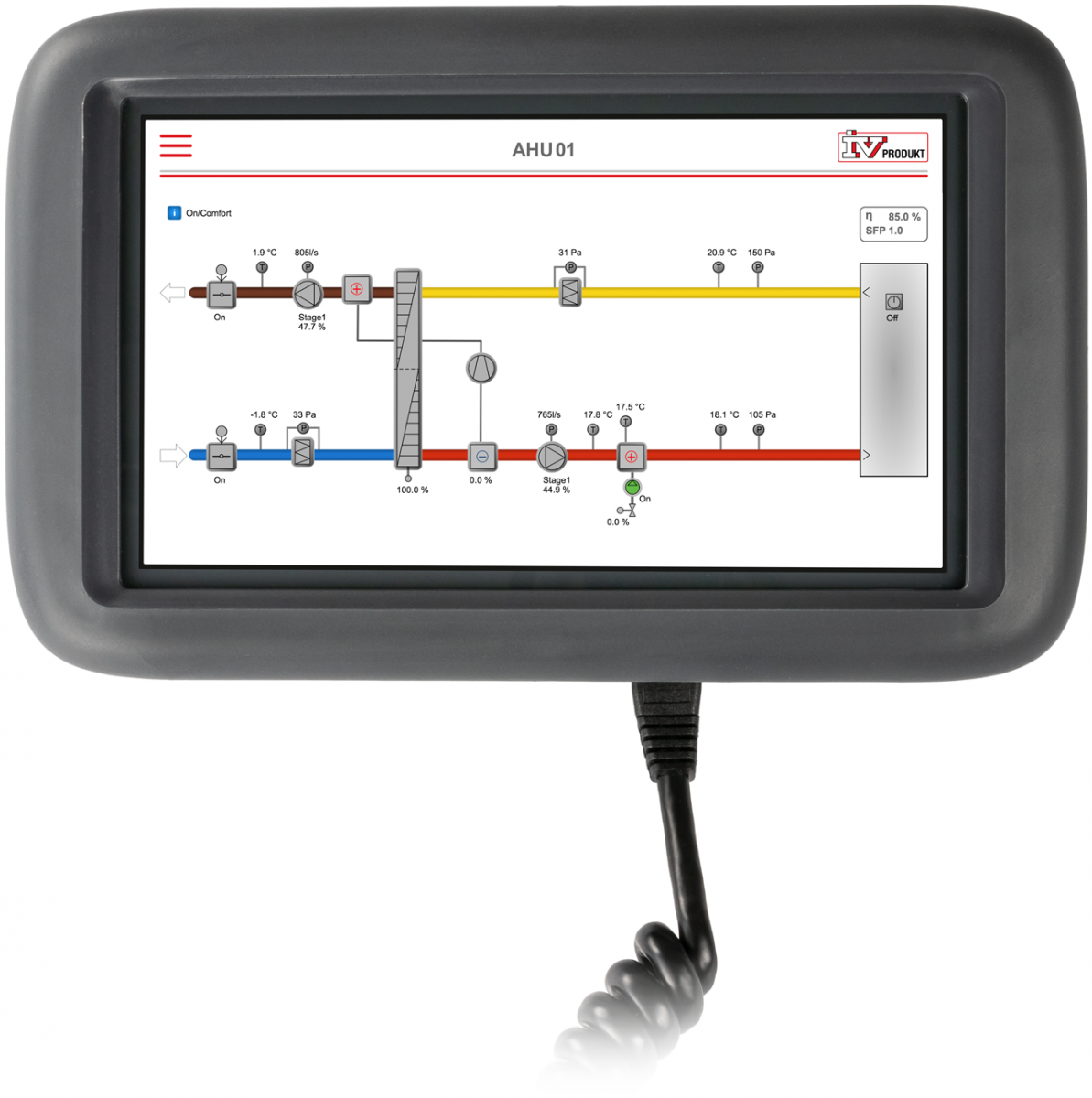 New hand-held terminal – new possibilities
This year, we also released a new hand-held terminal with touch display as an option for the Envistar range. The terminal is easy to use and provides quick information about your unit on the clear touch display.
If you have several units, you can control and monitor them from the same hand-held terminal by connecting to a local network or the cloud service IV Produkt Cloud.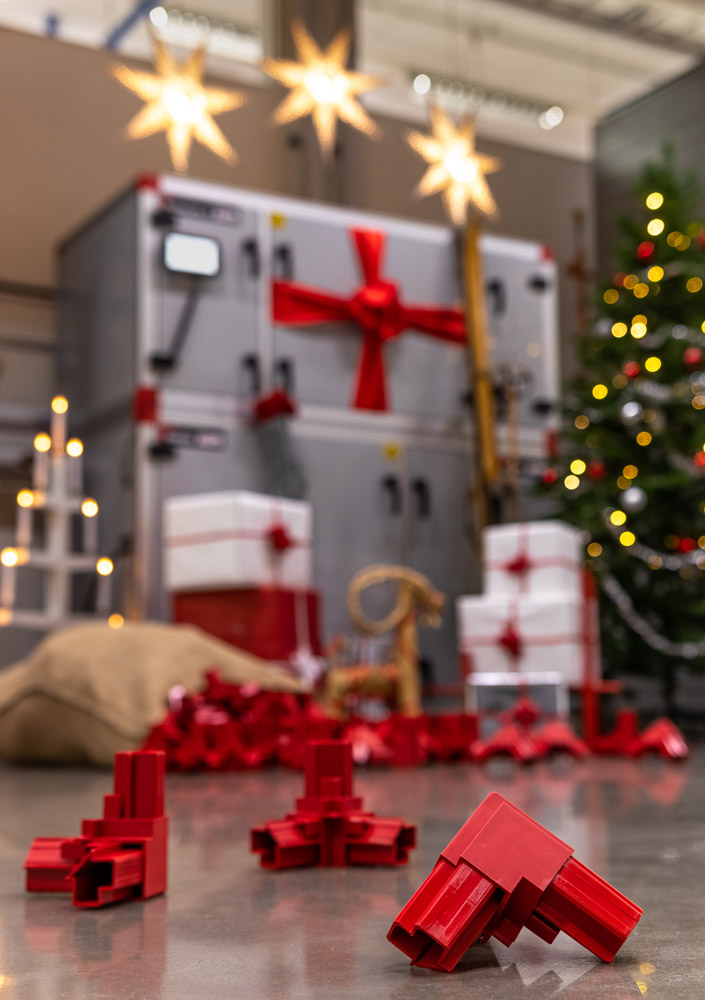 Opening hours, Christmas 2019
We are closed from 21 Dec until 1 Jan and 6 Jan.
Emergency phone available 23, 27 och 30 Dec, 8 am–4.30 pm:
+46 70–670 88 99
We would like to thank all employees, customers, suppliers and partners who have helped us get to where we are today.
Merry Christmas and Happy New Year from all of us at IV Produkt!