Many think that making sustainable choices have to be costly, but the fact is that ventilation is a green investment that also goes hand in hand with both profitability and good health.
We would like to share these topics with you.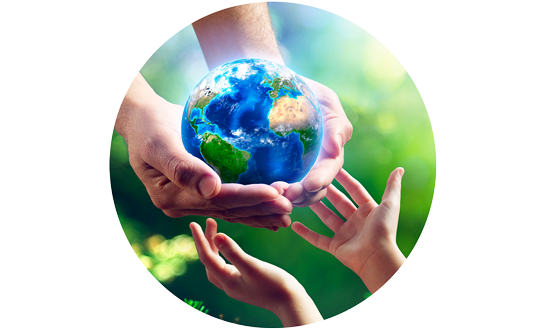 Agenda 2030
How can our industry contribute to sustainable development?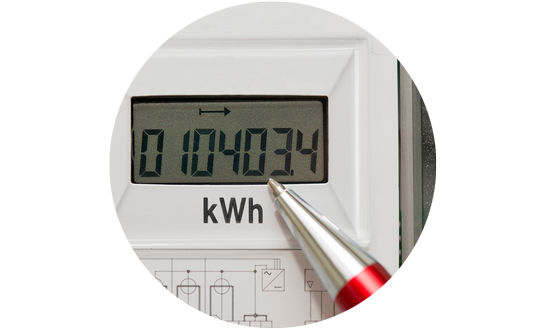 Saving energy
Our take on meeting the increasing demand of energy efficiency.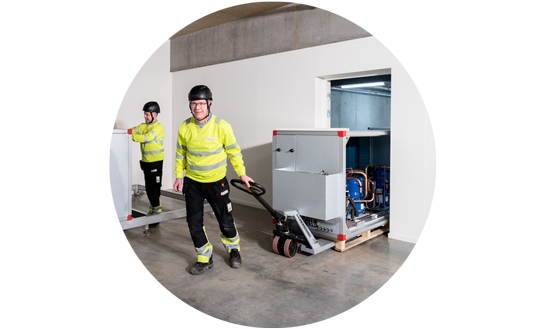 New concept
Experience how Easy Access makes your everyday life easier!
How does it work?
Leave your contact details and we will get back to you to book a webinar. We look forward to hearing from you!